Apart from buying the magazine online, you can also contact your local Pick up points. At these venues you can see the magazine, buy it, and they might even have some older, out of stock numbers.
Please contact in advance to organise the pick up and check stock.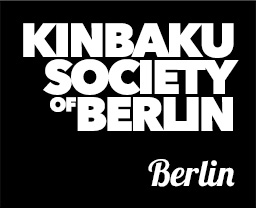 Pick-up Berlin (Germany):
Studio 6×6 – Berlin-Moabit (10551).
info@discoverkinbaku.com – FetLife: nawa_ronin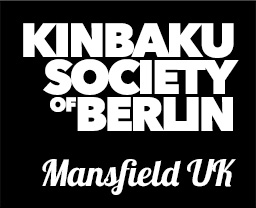 Pick-up Poznan (Poland):
SafeSpaceShibari – Poznan (61249).
iter.komainu@gmail.com – IG/FL: SafeSpaceShibari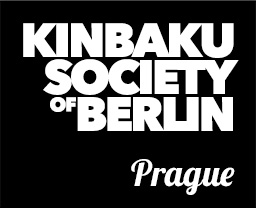 Pick-up Prague (Czechia):
Praha 5, Jinonice (158 00)
stproton12@gmail.com – IG: _noirot – FL: Noirot

Pick-up Barcelona (Spain):
La Gabia – Sant Joan Despí (08970)
email: lagabia.studi@gmail.com
+34608583024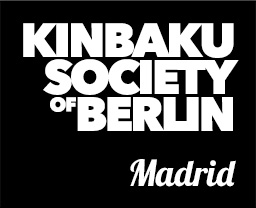 Pick-up Madrid (Spain):
Madrid Shibari Dojo – Madrid (28042).
+34651115095 – info@madridshibari.com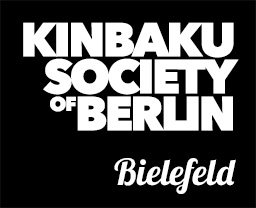 Pick-up Bielefeld (Germany):
Mai Rope – Bielefeld Mitte (33602)
email: contact_mai.rope@yahoo.com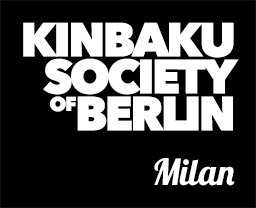 Pick-up Milan (Italy):
Yūgen studio – Milan 20132
+393458834443 – info@ropetales.it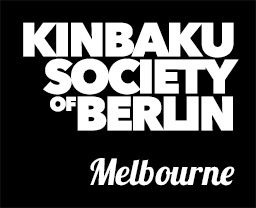 Pick-up Melbourne (Australia):
Himboy – Melbourne (3000)
email: himboyrope@gmail.com – IG: @himboy_rope

If you want to support our cause of appreciating traditional Japanese rope bondage and wish to distribute the magazine: write us!