Is a Kinbaku session a ritual? A ritual is a sequence of activities involving gestures, words, action or objects, performed in a sequestered place and according to a set sequence.
A Kinbaku session is a ritual! Or—at least, it can be. It is what we make out of it. 
In this magazine we collected our research, our ideas on the topic of ritual. We investigated such subtleties as the Japanese Tea Ceremony next to the brutal and shocking rituals of hook suspensions across different cultures.
Across these different expressions, we asked: "What is the purpose of a ritual?" We believe it is meant to create a specific, conscious mental state of awareness or presence. It unites the inner and outer world for a person—or a group.

A ritual has a somatic and a symbolic aspect. Through our body, we gain access to the unconscious. From the unconscious, we can create a change in the physical state of our body.
So read on, indulge in our thoughts,  fiction and poetry—and in the visuals we created. We proudly present Kasukabe Kitaro, a young talented rigger and photographer from Japan, as our Featured Artist. Kitaro publishes "Roca Magazine," a modern Kinbaku Magazine, with a fresh, poetic flavor, but committed to the heritage.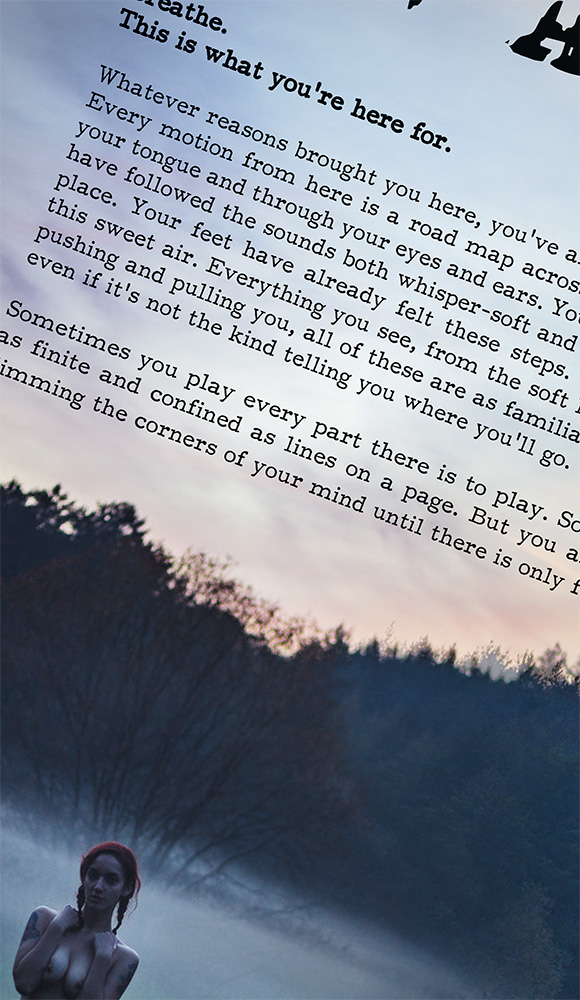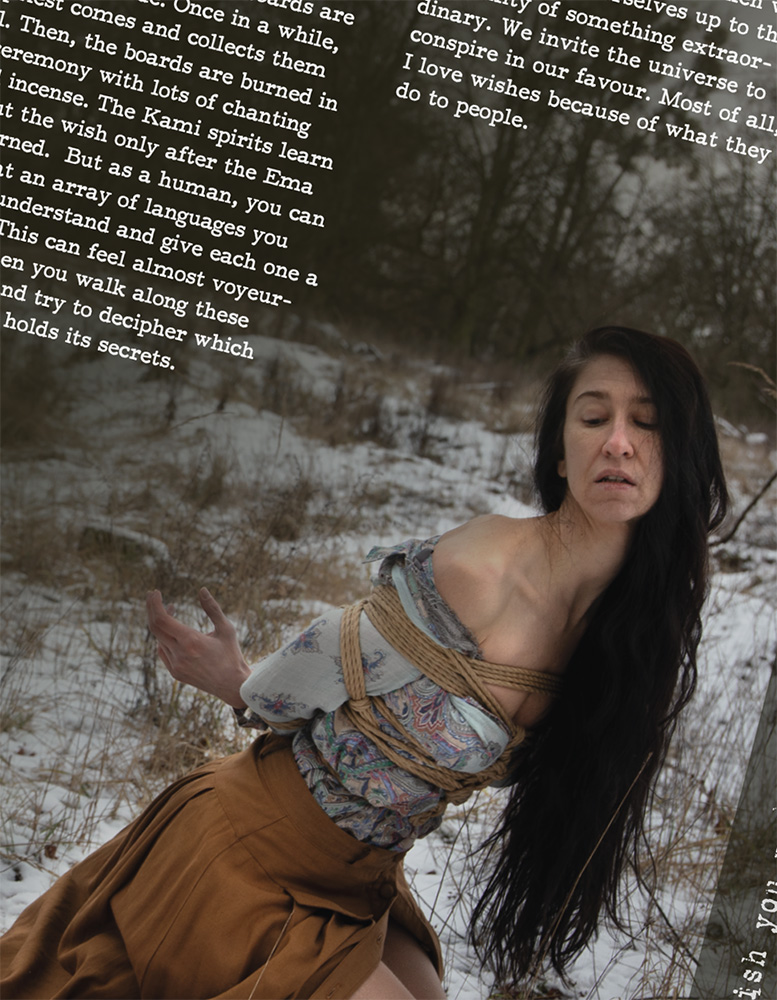 And may it be coincidence or an invisible hand—it also happened that we have a contribution from Marta Tenshiko— the co-owner of Yugen Studio and Yugen Studio Magazine. I'm very happy about this fact, and I enjoy that we not just co-exist, but share and co-create.
Taboo things contain power.
"Bow, when you enter." Take a last glass of wine (or tea or a sip of water) and get comfortable… Enjoy our magazine.